Topical Products
Here's our suggested knives for hunting and fishing season.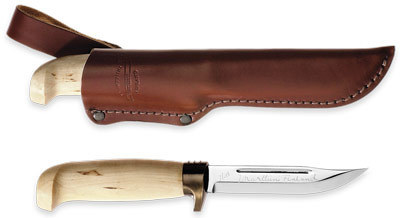 Our hunting knives are developed with great attention to the user experience. Feedback from countless experienced hunters has been transferred into the properties and functionality of the knives. Marttiini's handles give a good grip under any conditions. With a Marttiini on your belt, you can always be sure you made the right choice.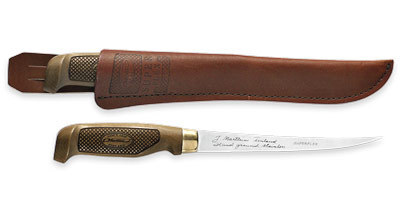 Marttiini's fishing knives cut off the meat from bones with precision and make filleting easy. They have served fishers and cooks for several decades now. The extraordinarily sharp and flexible blade follows the form of the fish perfectly.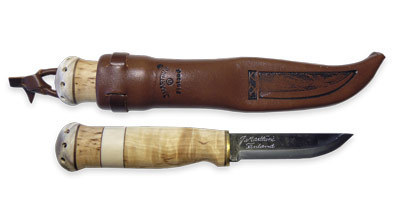 Marttiini's gift knives are prestigious and elegant valuables, designed to work in practice also. Several Marttiini gift knives are delivered in gorgeous wooden gift boxes. The timeless knives are valued gifts, be it birthday, graduation or Christmas. The junior knives are also great as presents.